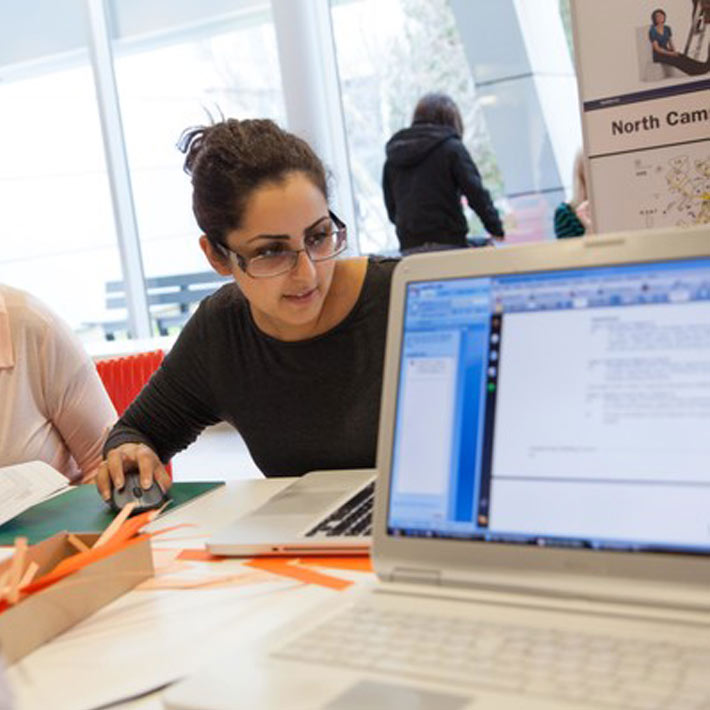 Useful Links
Here are some of the most popular links which are worth looking at, and keep in mind that they will be able to link you to many other sites not listed here!
Make sure you also check our print resources section for more links to resume and cover letter samples, job search handouts, and program related resources.
Career Assessment and Planning
TypeFocus - assess your career based on your personality, transferable skills, and interests. Visit Services for Students page (log in to get access) and look for TypeFocus.
Choices Planner - a customized portfolio page guides students to assess careers. (Please contact the Career Services to gain a site ID and Passwords to gain access to this site.)
CareerCruising.com - is an interactive career assessment and exploration tool.
Job Search
Career Research, Guidance and Networking