Career Steps Workshop Series
To keep our campus community safe, Humber College Classes have be cancelled for the week of March 16th to 20th and remote delivery will be in place for March 23rd to April 17th.
During this period, Career Steps Workshops are suspended until further notice but please check out our online resources to help support you.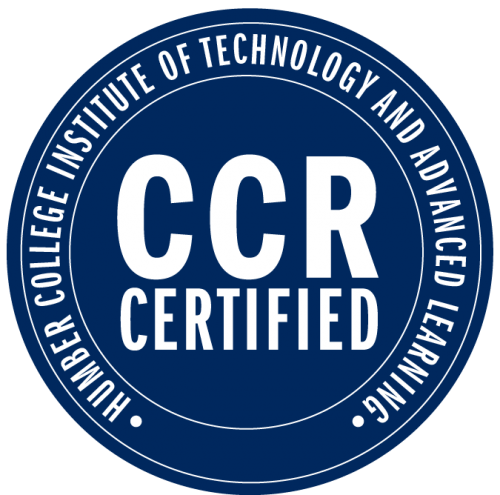 Our workshops are CCR Certified!
The Co-Curricual Record (CCR) is a record of skill development outside of the classroom. It's an easy way to show you've got the school-smarts and real world know-how to make it anywhere. After attending any of the Career Steps Workshops, you can add your participation to your CCR.
After you attend four workshops, add them to your CCR to be eligible for a free personality assessment with one of our Advisors!
To learn more about the CCR, visit humber.ca/student-life/ccr
Back to top