CareerConnect - Job Portal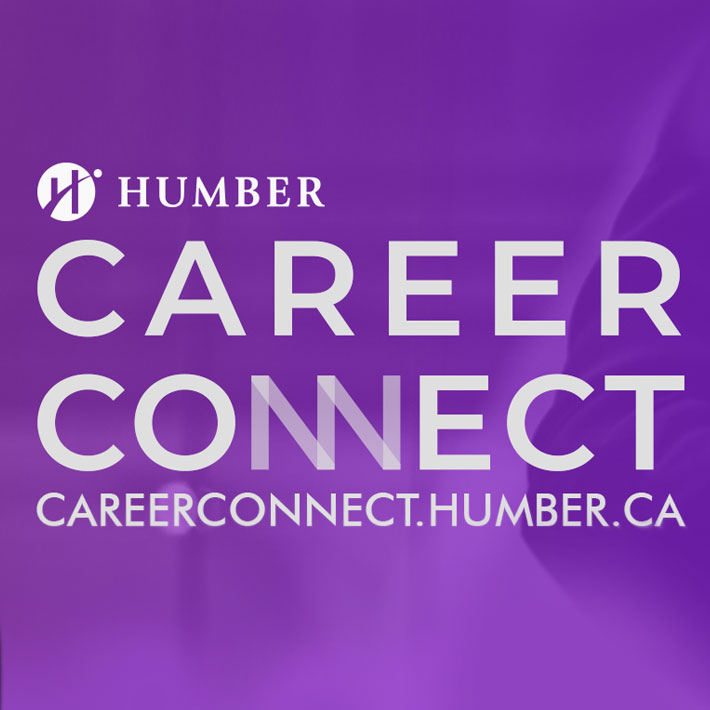 Job Portal
You can post full-time, part-time, summer and volunteer positions on this site. Please take advantage of the added benefits:
Free postings
Manage and edit your own postings
Maintain an archive of previous postings
Track number of visits and applications
Remain updated on News and Events
Note: The recommended browser to use with CareerConnect is Google Chrome.
General Job Opportunities
To post general job opportunities, employers should register through the CareerConnect Job Portal.
Note: If an employer is not sure which Faculty their jobs should be affiliated with, please register through the CareerConnect Job Portal:
Co-Curricular Record/Transcript
A Co-Curricular Record/Transcript is an official document validating a student's achievement and involvement through a specific post-secondary institution's defined Co-Curricular Programming. If you have received a student's CCR record as part of their job application, you can use the Authenticity Code provided on the certificate to Authenticate the Record on our CCR Portal. For more information on Humber's Co-Curricular Program, visit our CCR Website.
Placement, Co-op or Internship Opportunities
To post placements, co-ops or internships within a specific faculty, employers should register through the relevant faculty portal.
Community Employment Services
COWD (Community Workforce Development)
Humber offers Employment Services for all job seekers and employers across the Greater Toronto Area (GTA) - at no cost to you. These services are open to anyone in the community, including students.
For more information visit Community Employment website.
To post a job, visit COWD Job Portal.