Transition to Work
Transition to Work for People with Disabilities
Transition to Work for People with Disabilities: Are You Career Ready?
About The Event
Transition to Work is an annual on-campus event that focuses on skill building for students, recent graduates and alumni who have a disability. Sessions at the conference have included:
how to ask for accommodations in the workplace;
how to appropriately disclose about your disability with an employer; and,
using support resources on campus and in the community.
This is a free event!
Please stay tuned on our website for more future events hosted by our Transition to Work Committee.
Students with disabilities can check out our dedicated resource page for more information, partnering organizations, and career development resources to support you through your career journey.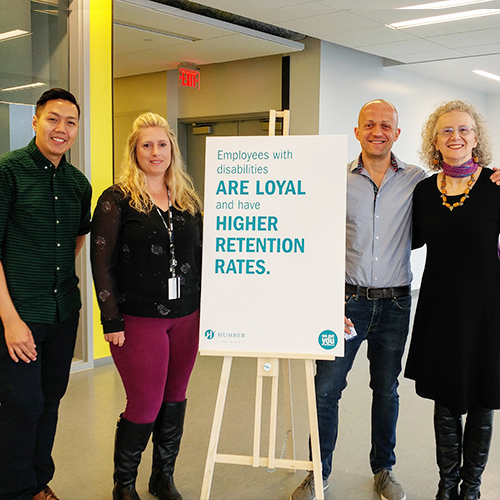 Highlights from Transition to Work